Shocking images as Ukraine invaded
Heartbreaking photos have emerged of schoolchildren being taught how to hide as the Russian invasion of Ukraine escalates. Invading Russian forces have pressed deep into Ukraine as deadly battles reached the outskirts of Kyiv and the West responded with punishing sanctions.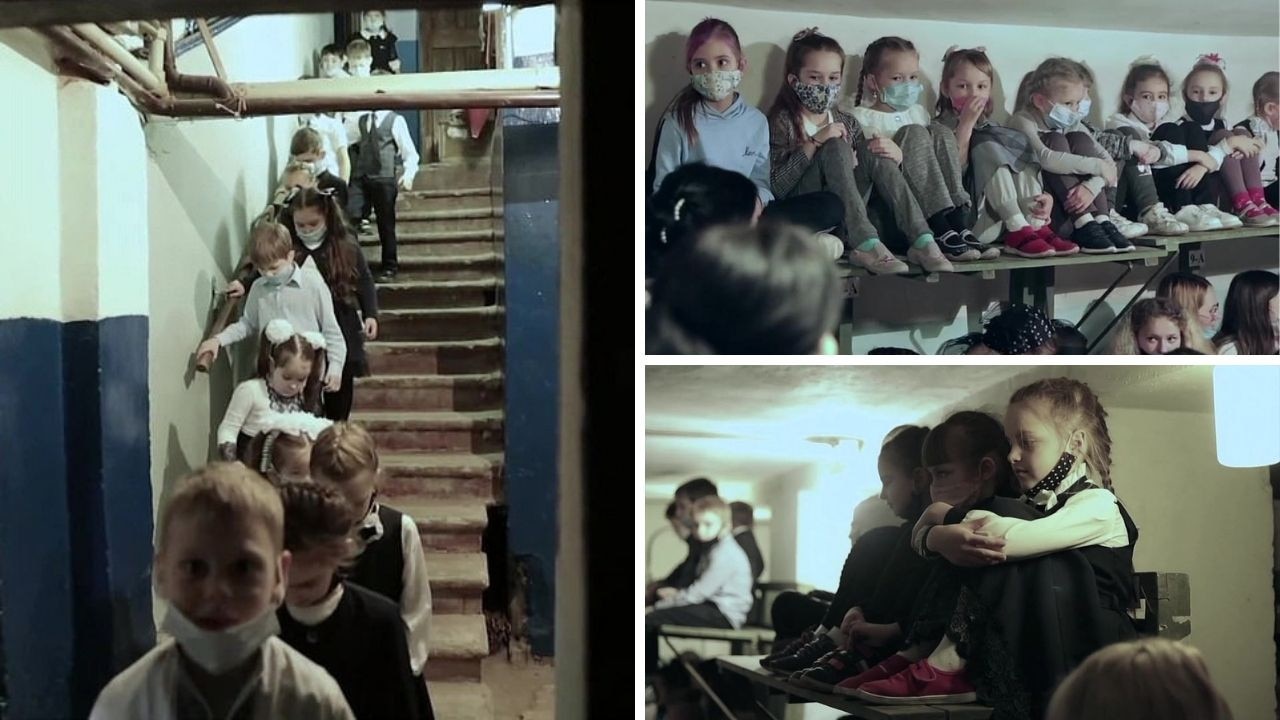 Shocking images as Ukraine invaded
Russian missiles and shelling rained down on Ukrainian cities Thursday after President Vladimir Putin unleashed a full-scale ground invasion and air assault, forcing civilians to shelter on metro systems, with 100,000 people displaced. Devastating photos from the nation under siege show schoolchildren practising safety drills to prepare for a military attack, and Ukrainians weeping over the bodies of their loved ones.
Stream the latest news on the escalating tensions between Russia and Ukraine live & on demand on Flash.
Read full article at NEWS.com.au
Related News
Related FAQs